Waterloo Region
The Creative Capital of Canada is right here… in all of us.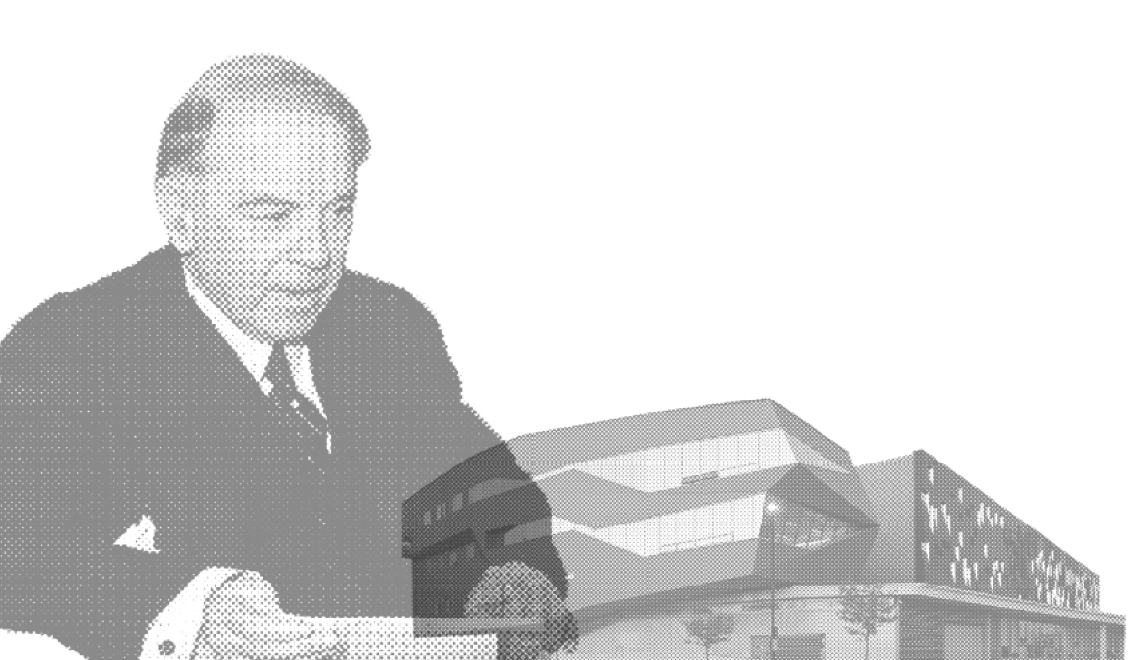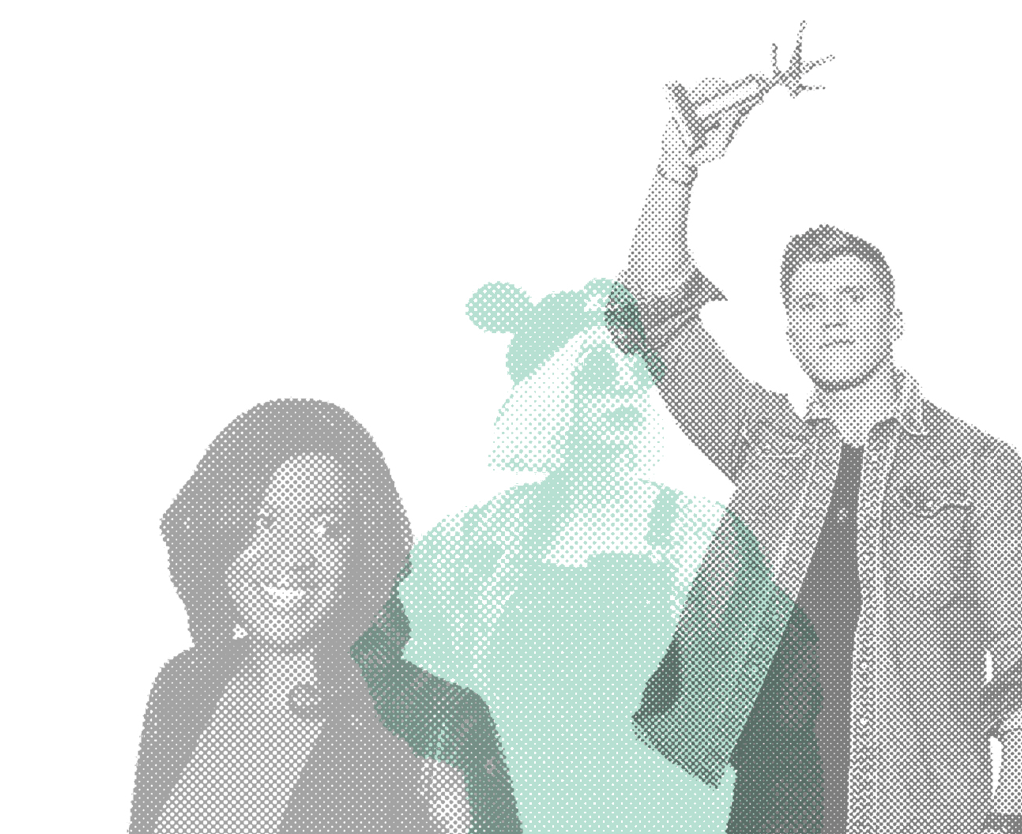 Welcome to the Creative Capital of Canada
Hi there. We're a group of people, companies and organizations that want to publically celebrate what led to Waterloo Region's success… problem solving creativity.
Our Definition of Creativity
Creativity is the ability to solve problems with fresh perspectives. It takes bravery, hard work, resilience and collaboration. It produces profoundly unique products, art and discoveries that change the world for the better.
That's creativity and that's Waterloo Region.
100 years ago, creative minds turned our community into an industrial powerhouse. Another generation of problem solvers led our transition into the innovation economy. It's time for another generation of leaders to push the community towards a more inclusive identity that represents who we are today and more importantly… our future potential.
The Three Pillers Of Creativity
Problem Solving
Collaboration
Resilience