Waterloo Region
The Creative Capital of Canada is right here… in all of us.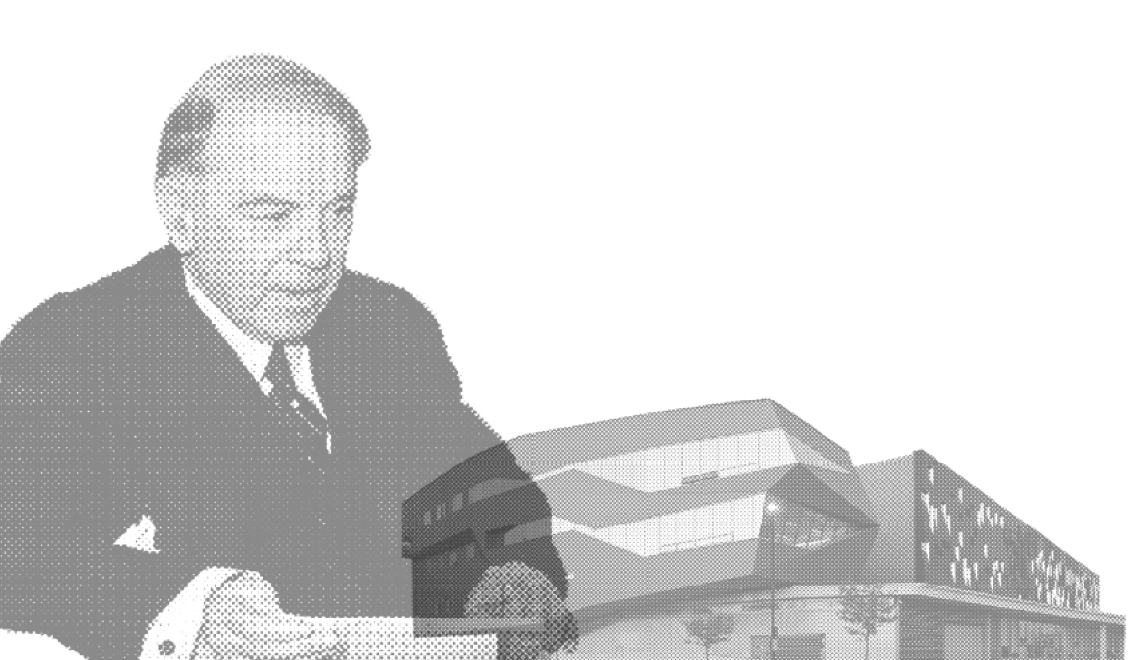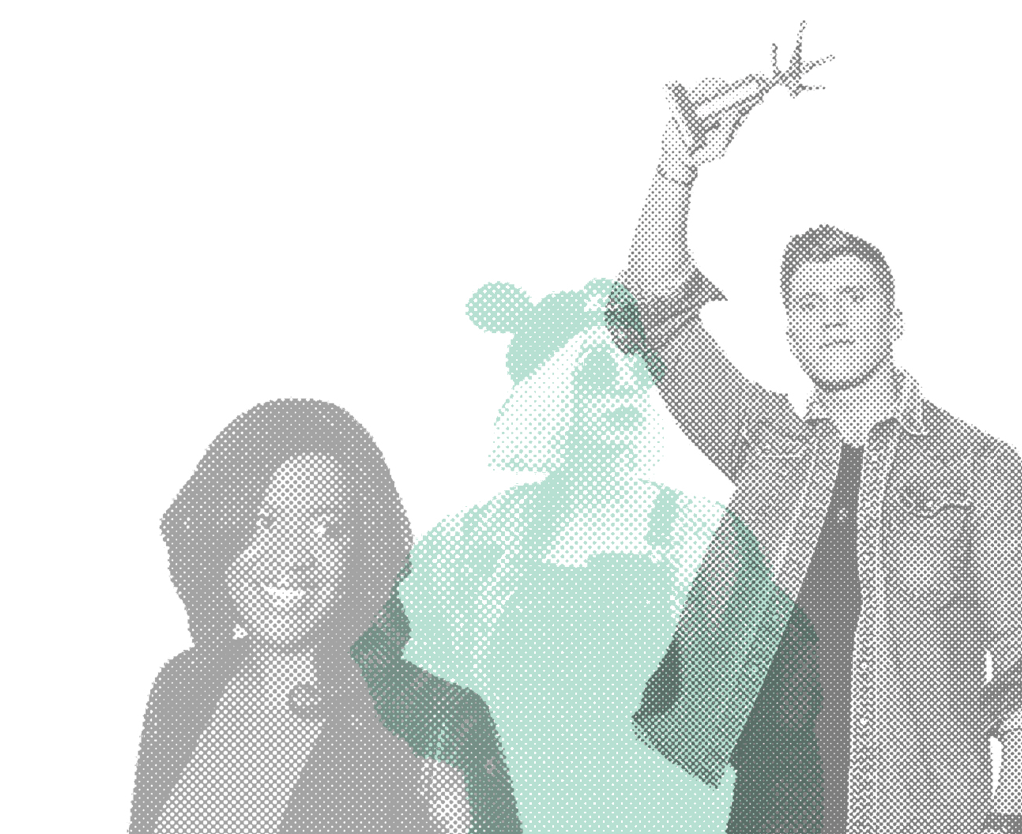 Welcome to the Creative Capital of Canada
Hi. We're a group of people, companies and organizations that want to publically celebrate what led to Waterloo Region's success…problem solving creativity.
The movement started with a thought and conversation and led to a growing commitment from early supporters. Others joined and the movement continues to grow and cheer on Waterloo Region's creativity.
Why?
Because a community attracts what it celebrates and slowly loses what it doesn't. And, we need to attract and retain smart minds in order to compete globally. It's that simple. Problem solving put this region on the map. We think it's time to claim that spot on the map as the Creative Capital of Canada.
We're not a taskforce. We're a celebration. Join us.
Read about the movement in Exchange Magazine.